This is Nevada's organizational chart, while I believe the Military should be much higher on the list, I agree that CITIZENS belong at the TOP. With your support, we will ensure CITIZENS remain there! - Mack Miller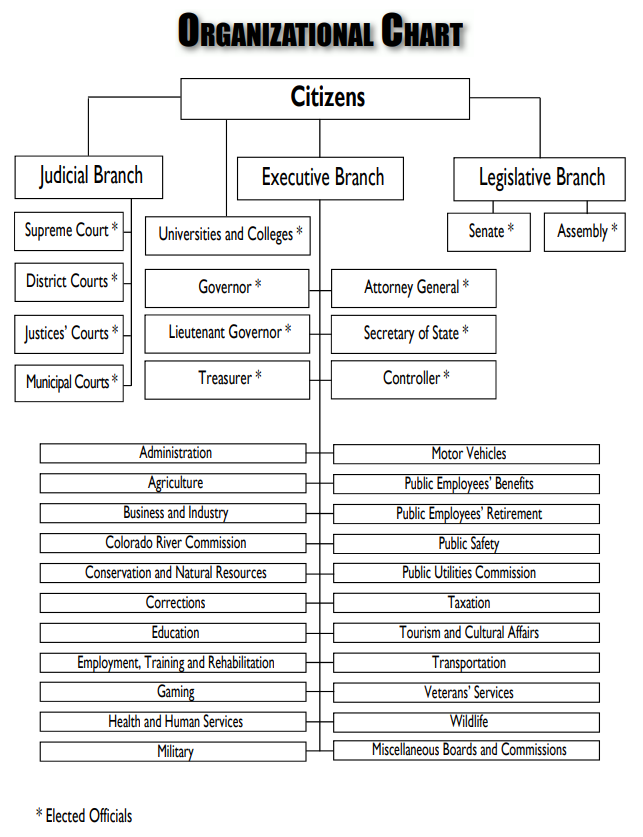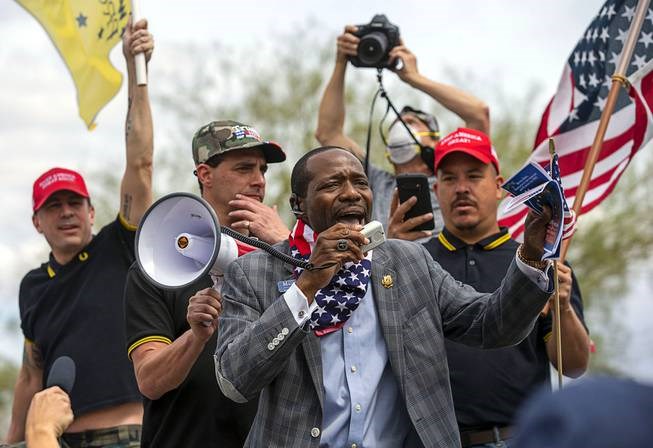 Thank you Las Vegas for your overwhelming support. As we navigate through these unprecedented times let us not forget the battles fought and won by those that have come before us to secure our freedoms in this great country. From the original Native American inhabitants, of which I enjoy Cherokee heritage, to those from African, Asian, European, and Latin descent (Alphabetically arranged of course) lets unite and get the United back in the States of America!
In the words of Thomas Jefferson, "My God! How little do my countrymen know what precious blessings they are in possession of, and which no other people on earth enjoy!"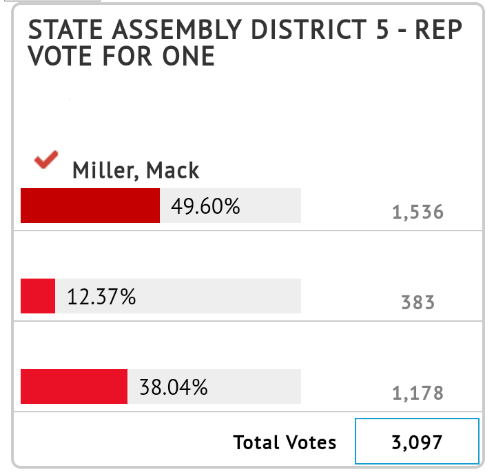 My name is MACK MILLER and I was born and raised in Las Vegas. As a Nevada native, I've grown a strong bond to this community and those who visit and make it their home and I am proud to be a part of the entrepreneurial, philanthropic and civil rights community.
I have spent my life serving Nevada to the best of my ability and am the founder of the Clark County Bar Associations Trial By Peers Program, a program that teaches our youth about the Law and the Juvenile Justice System, likewise; I was the first Trial By Peers youth attorney/counselor in Nevada to try a criminal case through that program. Currently I am the Chief Strategist for a National Chamber of Commerce advocating for small business growth, a skill which is required of the Nevada Lt. Governor since the position requires that I would sit on the States Board of Economic Development. (NRS 231.033)
Expanding my service to the community I became a certified Combat Life Saver, received my certification in Developing and Managing Volunteers in a time of crisis from the Department of Homeland Security (DHS) National & Local Federal Emergency Management Agency (FEMA), a skill that is crucial to have as the Lt. Governor is charged with the continuity of Government working with Homeland Security in the event of a catastrophic emergency.
Continuing with my goal to serve this community I have volunteered my services to multiple causes in the community, from the Salvation Army to Sitting on the boards of a number of civil rights and community organizations like the Chinese American Citizens Alliance (C.A.C.A.) , Americas oldest Civil Rights Organization where I am the first African/Black American to be elected to the Board in its 126 year history.
Having lived in multiple cities and countries and experiencing life outside of our great Nations borders. While I am happy for those experiences...I am more proud to be a citizen of the greatest State in the Nation.
Please take time to learn a little about my platform and know that I will work to make sure that no matter what race, sex or religion you may be I fight for the things we all need including but not limited to a Parents right to determine the best direction for their children in our education system and all of our freedoms of choice and free speech!
With this having been said from my heart, I thank you for visiting my campaign's website, I ask for your endorsement, your support and most importantly your Vote as your next Lt. Governor.
#WUSA Working to Unite the States of America #WUSA