Education Savings Accounts (ESA's)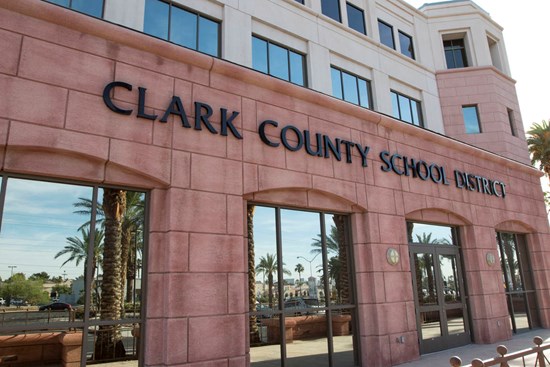 Parents know their children best. That's why I want to empower parents to let them choose the school and school system — public, private, online, charter, homeschooling, etc. — that's best for their child.
Nevadans were promised more than 60 million dollars in revenue from the taxes derived from the legalization and sale of recreational marijuana...they didn't get it. This issue isn't schedule to be dealt with until at least 2019 or 2020!
My goal is to FIGHT to make sure the State funds the ESA program and put that money back in the account it was promised to be in, the education fund.
#WUSA - WORKING to UNITE the STATES of AMERICA - #WUSA