Safety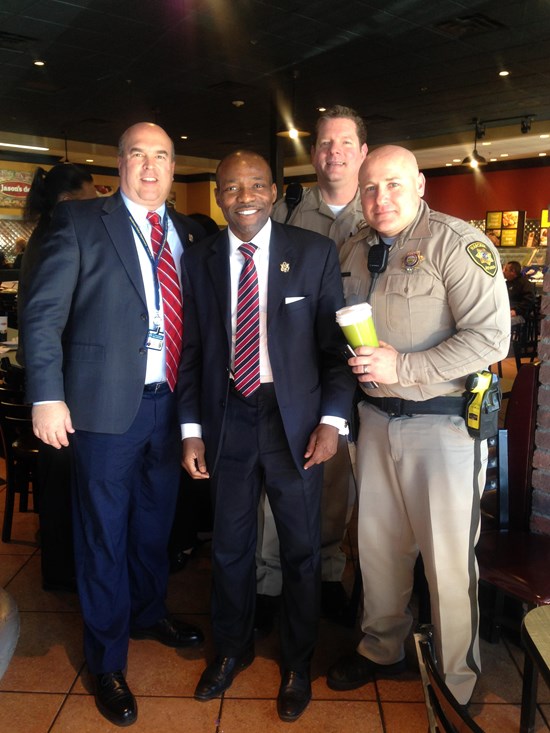 One of the most important aspects of effective policing is community engagement. In order to build trust and respect, collaboration with the community is essential.
As a young teen, I was instrumental in building relationships between the police and the Juvenile Justice System in Clark County, so much so that I started a juvenile diversion program with the Clark County Bar Association named Trial By Peers.
There are a number of ways that we as a community can engage with local law enforcement agencies.
Just to name one really easy one. VOLUNTEERING helps supplement and support officers and civilian personnel in many ways.
There are a number of roles for volunteers which may include: performing clerical tasks, assisting with search and rescue activities, writing citations for accessible parking violations, code enforcement, patrolling to provide additional police visibility, reporting graffiti and other quality of life issues, and helping with property and equipment inventories.
It never hurts to get involved and get closer and more united.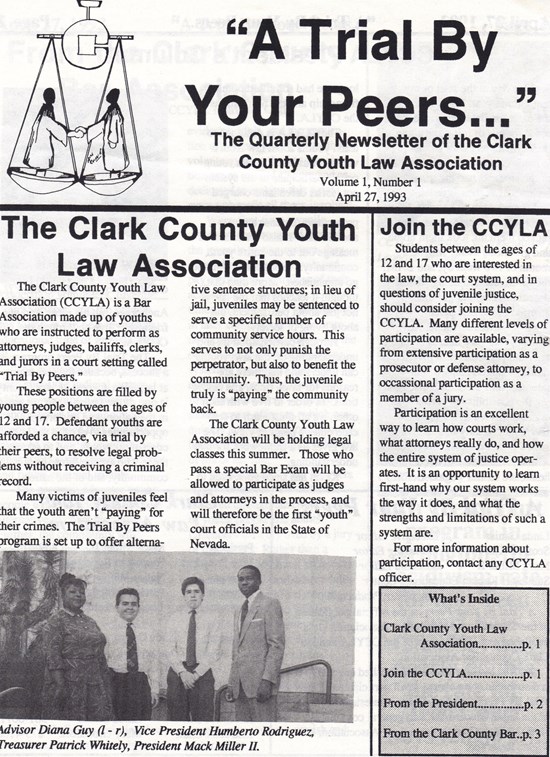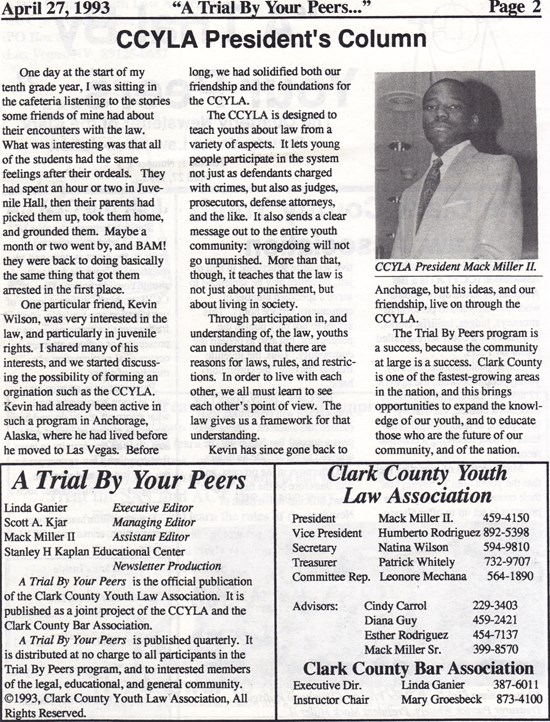 #WUSA - WORKING to UNITE the STATES of AMERICA - #WUSA